Beauty
Choose the Best Face Primers to Start the New Year With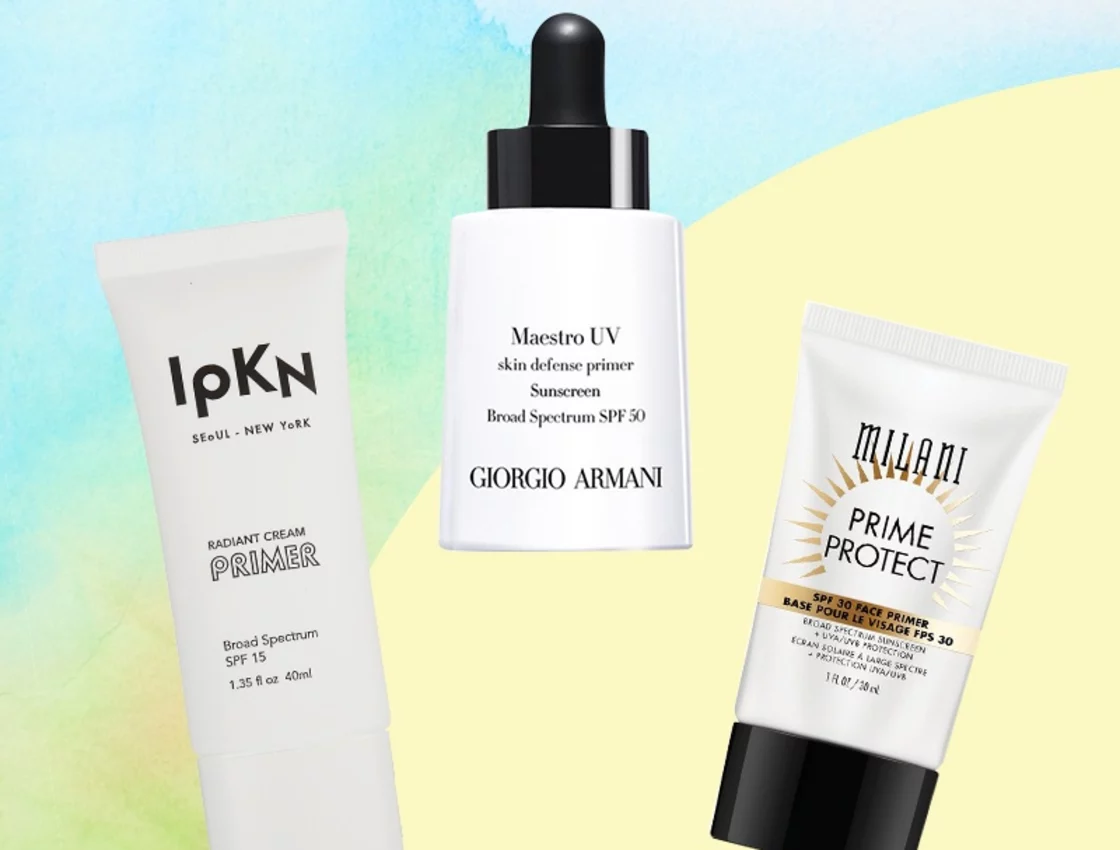 Makeup primers are not new to us. It is used as base for face makeup to make the makeup application smooth and easy as well as make it last longer. Primers for eyelids are also available to give it a more vibrant look and to avoid creasing. But many avoid this step and feel it as optional or unnecessary. But if you want your face to look fresh and non-oily, a primer is a must. Whether it be for contouring, no makeup makeup look or go crazy with eye shadow layers, do use a primer to keep everything look perfect and in place.
People with oily skin find it so useful to void that shiny, oily, sweaty look they get after applying makeup. Moreover makeup melts and put them in really embarrassing situation. In these cases, how people with oily skin benefit using a face prime Is that it avoids smearing of the foundation removing the excess oil from the face. Thus a matte look is provided and even scars, pimples and such imperfections are made less visible.
Variety of primers are available now a days and you can find many in your nearest drug store. So to make your job even easier, let us discuss a great list of drugstore makeup primers for 2018. This is especially for the oily skin. These are the top five primers available in the drugstore that would be affordable and gives you great results. It has been selected considering the reviews by the users and the results it has provided. So the first place in the list goes to
l.f studio mineral infused face primer: it is known for its silky and satiny smoothness it gives to the face. It absorbs the oil and prevent the face from oiling further and make your makeup stay on the face for longer period of time.
Maybelline New York baby skin instant pro eraser primer:this are mainly used by girls who don't like to wear makeup all day but want to hide their pores. This primer is the suitable option for no makeup days to keep your skin smooth, velvety and pore free. It gives you a natural touch to your face.
L'Oreal Paris studio secret professional magic perfecting base: to get even toned skin, nothing works better than this primer. You get smooth and really silky skin with the mousse like textured primer. It is really affordable that gives you great results.
Revlon photoready perfecting primer: as the name itself, this primer makes your face always ready for perfect pictures by limiting the imperfections on the face. It is light weight primer that will give you very light effect, not like a heavy look. It is a tinted formula which is pink in colour.
Rimmel stay matte primer: for soft and shine free face, stick on to this primer. Perfect for oily skin, this primer helps your makeup for about eight hours even in very hot climate.
So what are you waiting for? Go get your primer now!