Beauty
How to Remove Dark Spots Caused by Pimples?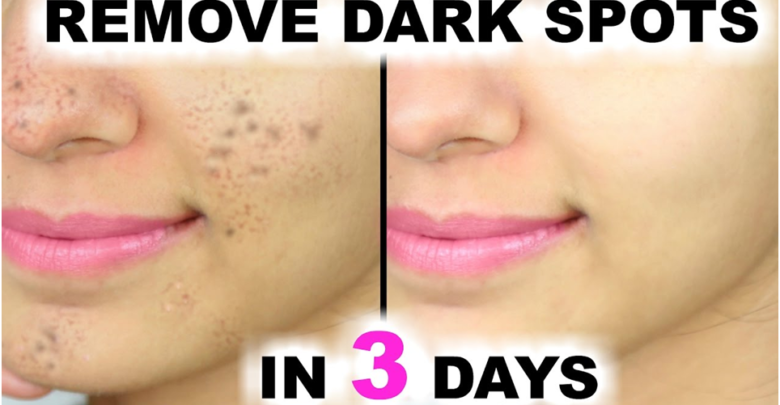 Everyone wants pimple to heal faster. But the aftereffect can be very frustrating. Sometimes, pimple, while healing, leave dark spots on the skin. Well, this is very common. It can take time to remove those black spots. You might be thinking that is there any way to remove those dark spots fast?
Well, the answer is yes. All you need to add some extra things in your daily skin-care routine, and you are ready to go.
Take a few pure aloe vera gels and apply gently on your face. Keep the gel on your face for around 20 to 30 minutes and then rinse off.  Repeat the process for two-time times in a day.
Please take a few amounts of freshly made potato juice and apply it directly on your face. Rinse off after 20 to 30 minutes. You can also rub a potato slice on the dark spots.
Massage a few drops of almond oil on the affected area. Do this every day before going to your bed. Rinse off in the morning with lukewarm water. It has been proved that almond oil is quite effective in keeping your oil hydrates and also prevents acne and clogging.
Here are some other tips that you should keep in your mind
While pimples are healing, remember to be gentle on the dark spots. If you are using glycolic or salicylic, then don't use it.
If you see there is no red spot on your skin, you can now use some antioxidants. Try to use Vitamin C to reduce the formation of melanin.
Before going to bed, you can use a retinol-made product. This will help you in developing new and bright skin.
Removing the dark spot is not a big deal. All you need to know about proper remedies:try out the above-mentioned methods and remove the pimples-caused dark spots.